Sofas
Find the perfect mix of style and comfort with our quality range of sofas. Our sofa collections come in various fabrics, sizes and layouts. Find the ideal sofa for your living area and get comfy right away!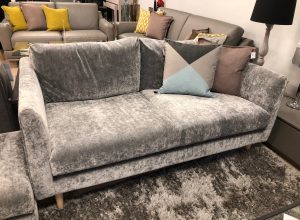 Ravello 2 Seat Sofa
Size: H70 x W160 x D90 (cm)
SKU: LG55211
Material: Fabric
Colour: Grey two tone
Price £565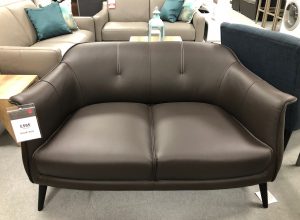 Amalfi Sofa
Size: H65 x W135 x D75 (cm)
SKU: LG15234
Material: Corrected grain leather
Colour: Brown
Price £595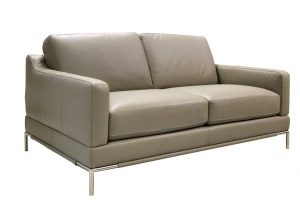 Bryson 3 Seater Sofa
Size: H80 x W206 x D91 (cm)
SKU: LG15324
Material: Corrected Grain Leather
Colour: Taupe
Price £595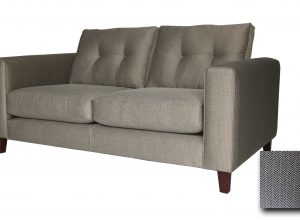 Clara 2 Seat Sofa
Size: H89 x W165 x D98 (cm)
SKU: LG15222
Material: Fabric
Colour: Herringbone Fabric
Price £495
Can't find what you're looking for?
We've got plenty more stock for sale at our showroom in Surrey! Contact us today for more information.
Plus, don't forget to sign up to our newsletter to be notified of our upcoming promotions and events.