Bedside Tables
Bedside tables are an absolute bedroom essential. Whatever your preferred style, whether traditional or contemporary, you are sure to find the perfect pick at the CORT Furniture showroom.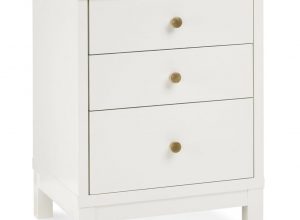 Virginia Bedside
Size: H62 x W45 x D41 (cm) 
SKU: BE12028
Material: Oak with MDF
Colour: White
Price: £129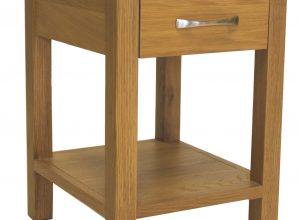 Vancouver Bedside Chest
Size: H55 x W38 x D44 (cm)
SKU: BE12010
Material: MDF with veneer
Colour: oak
Price £69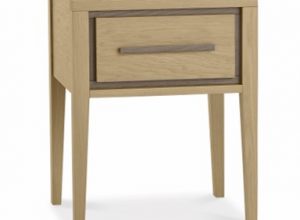 Esme Bedside  
Size: H58 x W43 x D65 (cm)
SKU: BE12031
Material: solid oaks and veneers
Colour: Light wood
Price £139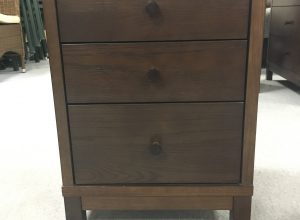 Dark Wood Bedside
Size: H67 x W45 x D41 (cm)
SKU: BE52002
Material: Oak Veneer on MDF
Colour: Stained Dark Wood
Price £99
Can't find what you're looking for?

We've got plenty more stock for sale at our showroom in Surrey! Contact us today for more information.
Plus, don't forget to sign up to our newsletter to be notified of our upcoming promotions and events.