Dining Tables
At the heart of every home is the dining table, a place where family and friends come together. Our dining tables come in a variety of shapes, sizes, and materials; so if you're looking to re-vamp their dining area, you're in the right place.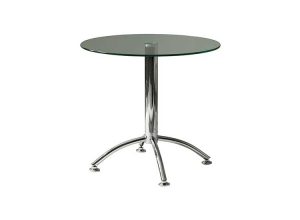 Comet Dining Table
Size: H74 x W80 (cm)
SKU: DG18105
Colour: Tinted Glass Top with Silver Legs
Price £99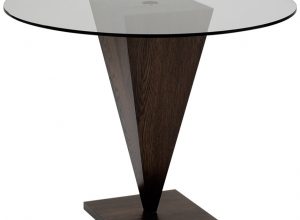 Alchemy Dining Table
Size: H76 x W135 (cm)
SKU: DG18136
Colour: 12mm glass top with solid dark wood base
Price £569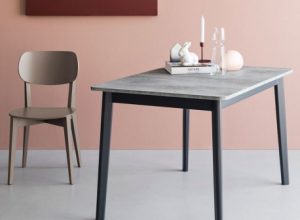 Dine extendable dining table
Size: H750 x W90 x D90 (cm) Extends to 130
SKU: DG58120
Material: melamine with matt wooden frame
Colour:
Price £399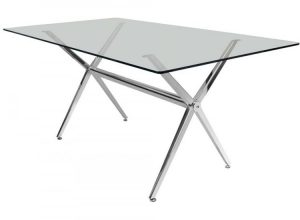 Jacques Dining Table
Size: H75 x W180 x D90 (cm) 
SKU: DG18135
Material: Glass and Chrome
Colour: Glass and Chrome
Price £269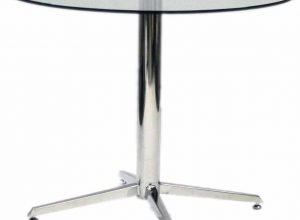 Sicily Dining Table
Size: H74 x W90
SKU: DG18108
Material: Chrome & Glass 
Colour: Chrome & Glass
Price £129
Can't find what you're looking for?
We've got plenty more stock for sale at our showroom in Surrey! Contact us today for more information.
Plus, don't forget to sign up to our newsletter to be notified of our upcoming promotions and events.