Media Units , Sideboards & Benchs
Whether you're looking to buy a small TV unit or a media storage unit that you can keep all your favourite films in, we offer a few different options that will make your living area less cluttered and more organised.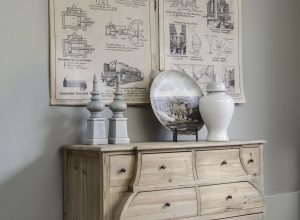 Holloway 8 Drawer Sideboard
Size: H86 x W149 x D57 (cm)
SKU: BE53605
Material: Pine
Colour: Pine
Price: £649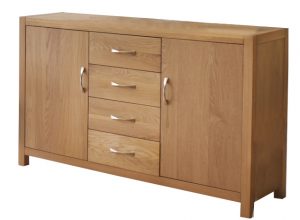 Blue Entertainment Unit
Size: H87 x W135 x D41 (cm)
SKU: LG18310
Material: MDF and veneer
Colour: Oak
Price £299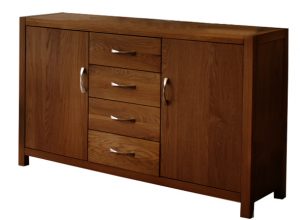 Sheridan Sideboard
Size: H87 x W1345 x D41 (cm)
SKU: LG18312
Material: Oak and Oak Veneer
Colour: brown
Price £299
Password Entertainment Unit
Size: H35 x W185 x D52 (cm)
SKU: LG15821
Material: Mdf with soft close draws
Colour: Grey
Price £499
Can't find what you're looking for?
We've got plenty more stock for sale at our showroom in Surrey! Contact us today for more information.
Plus, don't forget to sign up to our newsletter to be notified of our upcoming promotions and events.