Dining Chairs
When hosting a dinner party, you want to make sure your dining chairs offer both style and comfort. Our ex-rental dining chairs do just that and come in a selection of contemporary styles and materials.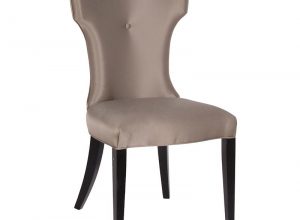 Set of 6 Satin Dining Chairs
Size: H93 x W52 x D58   (cm)
SKU: DG58207
Material: Satin feel Fabric
Colour: Grey with Shade of Green  
Price £699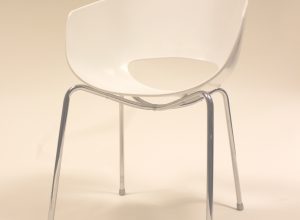 Set of 6 Mars Dining Chairs
Size: H81 x W57 x D48   (cm)
SKU: DG18218
Material: Chrome
Colour: White and Chrome
Price £299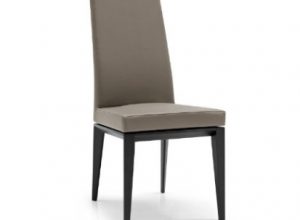 Set of 4 Calligaris Bess Chair
Size: H90 x W47 x D55 (cm)
SKU: DG18237
Material: Faux Leather
Colour: Grey with dark legs
Price £299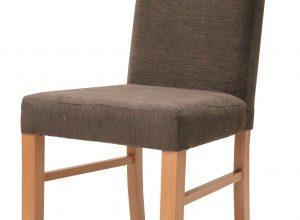 Bradley Dining Chair
Size: H94 x W48 x D48 (cm)
SKU: DG18238
Material: Fabric
Colour: Brown with light legs
Price £69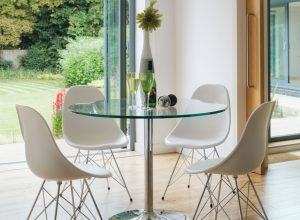 Eiffel Dining Chair
Size: H84 x W47 x D57 (cm)
SKU: DG18222
Material: Other
Colour: White with chrome legs
Price £49
Can't find what you're looking for?
We've got plenty more stock for sale at our showroom in Surrey! Contact us today for more information.
Plus, don't forget to sign up to our newsletter to be notified of our upcoming promotions and events.